Barbados Amateur Basketball Association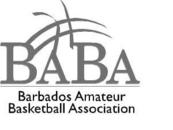 Barbados Amateur Basketball Association
A Bigger and Better 2018 Season
BARBADOS AMATEUR BASKETBALL ASSOCIATION
Welcome to the 2018 Basketball Season
Welcome to the Barbados Amateur Basketball Association 2018 Season. This site is devoted to bringing you all the news about basketball in Barbados.
BABA was founded in 1934. Its primary objective is to promote, supervise and govern the playing of amateur basketball in Barbados as stipulated by the FIBA. In addition, to its local obligations, the BABA has the responsibility of preparing the male and female national teams, to represent the island at any regional or international tournaments. To be eligible to represent the island, players must be Barbadian nationals or the product of Barbadian parentage.
The BABA was formally recognized by the International Basketball Federation (FIBA) in 1962 and joined the Caribbean Basketball Confederation (CBC) in 1981.
-------------------------------------------
Junior Tournaments Launched
The Barbados Amateur Basketball Association (B.A.B.A), will be hosting it's "Summer Jam" youth tournaments for players (both male and female).
Summer Jam commences the 1st week of August, 2018.
· Age group for the U16 Tournament is players born January 1, 2002 and after.
· Age group for the U19 Tournament is players born January 1, 1999 and after.
· Boys & Girls U23 3x3 tournaments will be played September 7th to 9th, 2018. Players should be born January 1, 1995 and after.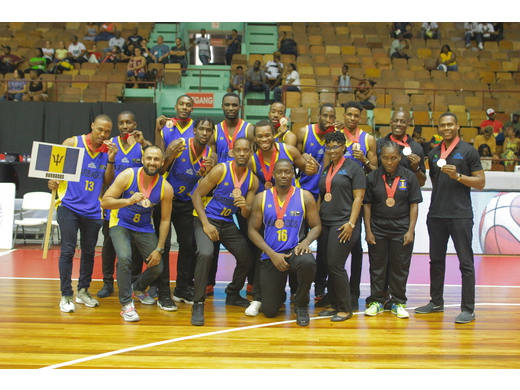 Senior Men's National Team - Bronze Medal at Fiba 2021 AmeriCup Caribbean Pre-Qualifiers 2018
Follow the site to get the latest news and results straight to your email